DATE : 01/04/2022
Check out the guide : Recommendations for the use of geosynthetic reinforcement to reduce the risks associated with a localised collapse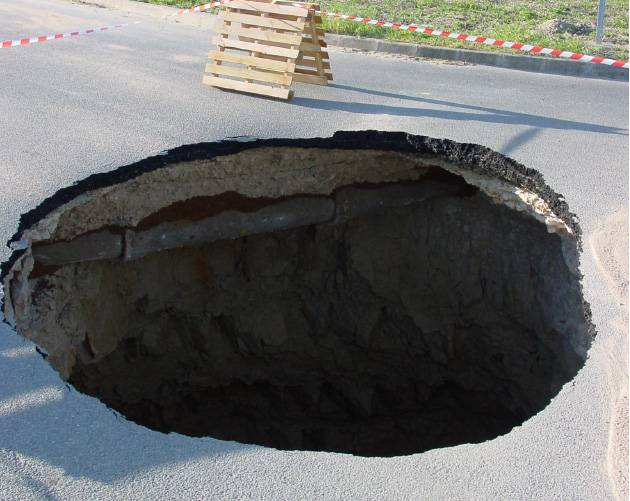 Road and urban infrastructures are sometimes confronted with damages caused by localised collapses. Mitigation of this damage can be achieved with instrumented geosynthetic reinforcement. This recommendation guide provides a presentation of the different types of cavities and the ground movements that can be induced by localised collapses, available treatment methods to reduce the vulnerability, a description of reinforcement method by geosynthetics for granular and cohesive soil, especially the "bi-modulus" instrumented geosynthetic developed in the REGIC project and a methodological recommendations for the use of instrumented geosynthetics.
Autors : Al Heib M., Delmas P., Riot M., Emeriault F., Villard P.
Expert Committee : Chahine M., Giraud H., Boussafir Y.
Project sponsored by ADEME.