Afitex - Middle East
Expert in soil drainage, waterproofing and reinforcement since 1992
AFITEX MIDDLE EAST, a company specialising in ground drainage, earth-retaining, soil retentions and lining systems;
designs and markets innovative solutions for construction, public works, civil engineering, the mining industry and the environment.
AFITEX carries out the design, manufacture and marketing of synthetic materials transforming textile raw materials into geocomposite drainage products.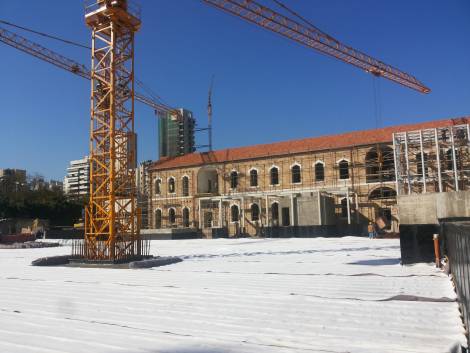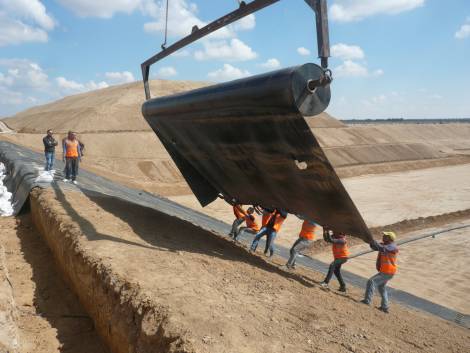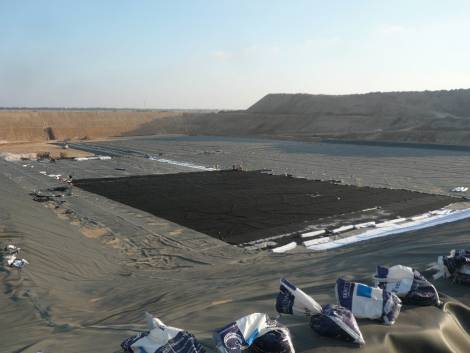 NEWS/INFORMATION
DATE : 02/04/2021
AFITEXINOV takes part in the Roland Garros modernisation stadium project in Paris (France)
As part of the major modernisation of the Roland Garros stadium, the esplanade around the Philippe Chatrier court is equipped with ALVÉODRAIN F and COVERDRAIN FT to ensure the drainage of rain water.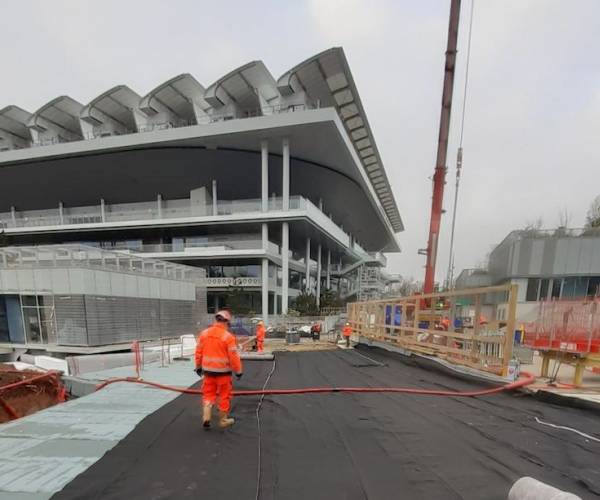 COVERDRAIN FT and ALVÉODRAIN F at Roland Garros
OUR INNOVATIVE SOLUTIONS
Below is a selection of our flagship and innovative products for the drainage, waterproofing and reinforcement requirements of your structures